What do we know about the detox? This catchword has firmly fixed in our lives and it has taken a decision to stay, offering home detox for every taste: vitamins, juices, and even facial masks. But how to choose supplements which are really necessary?
The main aim of any detox is to get rid of the toxins that have accumulated, as it said in the song Umaturman music group )). There is a tongue-fence that our body is able to cleanse itself, but in recent years, the number of daily toxins has increased so much that sometimes the body just needs a little help for the load reduction!
I often tell in my blog about experts in their field, and today I want to introduce you to Michelle Burklund. Michelle is a practitioner, who works on preventive medicine and maintaining health field, but this direction is not developed in our country. He told the difference between detox supplements and the way they work.
Help the liver with milk thistle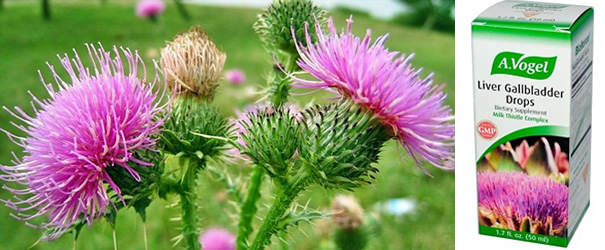 Milk Thistle — the most famous herb for cleansing and liver support! The active ingredient of milk Thistle is silymarin, contained in the seeds. Studies have shown that milk Thistle not only supports liver health but also rejuvenates, restoring and growing new liver cells! Milk Thistle has got antioxidant and anti-inflammatory properties, helps the liver to cleanse the blood and as the bonus it makes shine the skin.
Dosage: 200-250 mg of milk Thistle extract 2-3 times a day
Supplements of choice:
Remove toxins with chlorella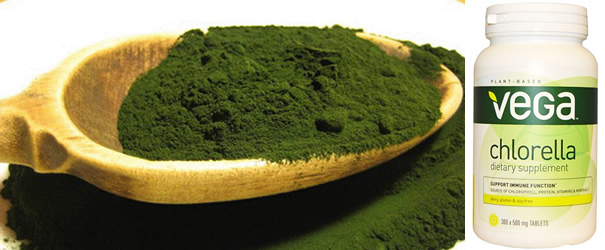 This unicellular blue-green Alga with a high chlorophyll content is not only nutritious "super", but also it has the unique ability to bind heavy metals and pesticides, remove them from the body. It is possible to take Chlorella in capsules or shakes (Michelle advises to add a bunch of cilantro to enhance the effect).
Dosage: 4 grams of Chlorella a day, better to start with small dosage and slowly increase to 4 grams.
Supplements of choice:
Home detox with glutathione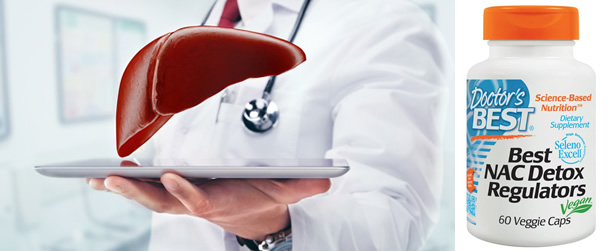 Glutathione is a molecule composed of three amino acids cysteine, glycine and glutamine along with the sulphuric group, which helps its contact with toxins and free radicals. Our body produces glutathione, but due to the high workload its reserves are rapidly being reduced. There is a solution: take N-acetylcysteine (NAC),which is a precursor to amino acids and it stimulates the synthesis of glutathione. And glutathione is known as a powerful antioxidant!
Dosage: 600 — 2,000 mg NAC per day
Supplements of choice:
A healthy intestinal tract with probiotics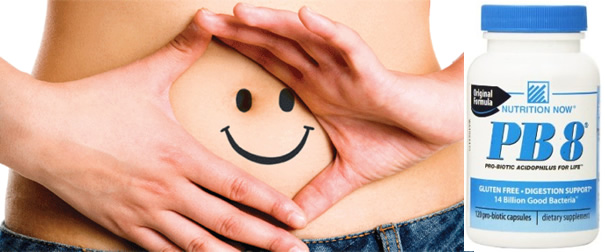 A healthy digestive system also plays an important role in detoxification, optimization of nutrients, supports the immune system and good mood.The Studies have long published the relationship between the imbalance of intestinal flora and impaired immune response, and fermented foods and probiotics help restoring it. The ideal choice will be a high quality probiotic with a wide range of strains.
Dosage: a probiotic with a potency of 5-10 billion beneficial bacteria.
Supplements of choice:
Purify lymph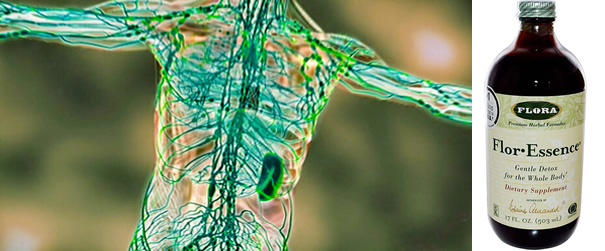 Our lymphatic system is a key component of a healthy immune system. It is similar to the network consists of 600 nodes and glands,it helps cleanse and remove toxins. A well-known herbs to cleanse the lymph are the root of burdock, calendula and red clover.
Dry body massage also stimulates the lymphatic system and improves blood circulation, cleanses the skin from dead cells. The way how to do dry brush massage, I've written here, except for the effect of cleansing it perfectly braces up and helps to wake up!
Supplements of choice:
Here's a home detox offers Michelle Burklund, an expert on health prevention.
It is not necessary to take them all at once, but I consider two of them is a perfectly balanced variant. And,please don't forget that right detox serves to help our body, but not to do all the work for it )